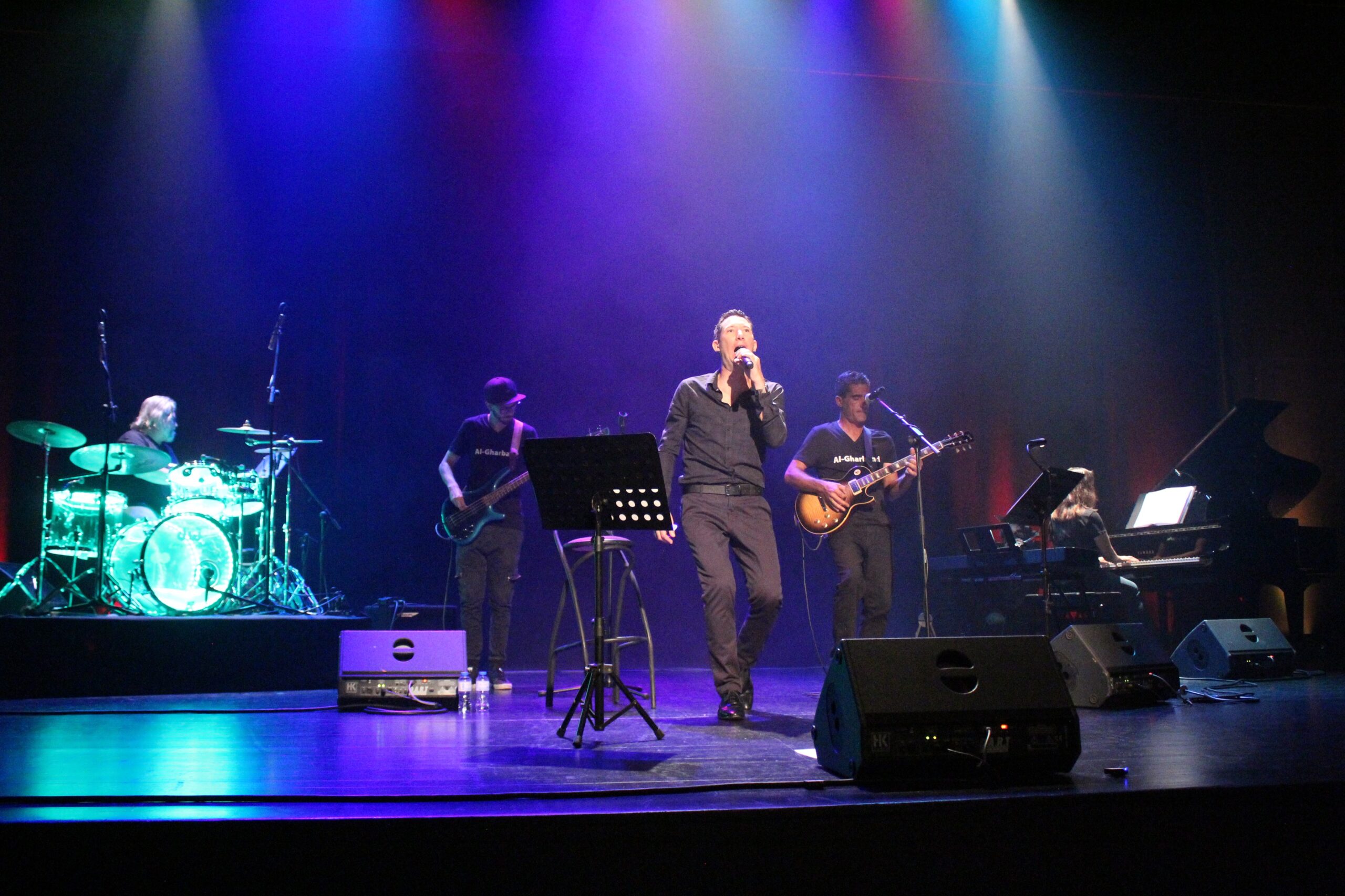 Al-Gharband is an Algarvian band (Portugal) that brings the best of Portuguese POP/ROCK music to the stage. Band was formed in June 2018. Since then, Al-Gharband has been captivating audiences with their covers of some of the most renowned Portuguese bands.
Comprised of six musicians with a passion for music and extensive professional experience, Al-Gharband offers a unique and exciting performance. Their 1.5 hour concert is filled with rhythm, joy, and audience interaction that leaves no one indifferent. Vocalist José Guerreiro is a natural entertainer, engaging and delighting audiences with his charm and wit, Jorge Carrilho on drums, Sandro Miguel on guitar and vocals, Pedro Piteira on electric bass, and Svetlana Bakushina on piano and organ.
Al-Gharband's repertoire includes the most popular and well-known songs from celebrated bands such as Xutos e Pontapés, Resistência, Delfins, João Pedro Pais, Quinta do Bill, and others. They are dedicated to bringing the best of Portuguese music to audiences far and wide.